Salem-Jagir Ammapalayam
Details of Land
Salem IT SEZ has 164.26 acres of Land with international Eco System on Salem-Bangalore 4 Lane Express Way, and Phase I developement has 53.33 acres.
Present Allottees and Lands reserved for Allottees
SI No.
Name of the Company
Extent Allotted (In acres)
Plot No
 
Allotted
Reserved
 
1
ELCOT
 
2.387
1
2
M/s. Vee Technologies Private Limited
9.490
 
14
3
M/s. TANTRNSCO Limited
7.881
 
4,5&6
4
M/s Mahima Technologies Pvt. Limited
3
 
3
5
M/s. GTP Infotech Solutions Limited
 
2.5
 
6
M/s. Sennovate Infotech (India) Private Limited
 
1.25
 
7
M/s. eMudhra Limited
2.5
 
8,9
8
M/s. Anmol Technologies Private Limited
1
 
12
Land Allotment Application
Applications are invited from IT/ITES Companies which have a clear roadmap for Export based business for allotment of land in the above mentioned IT Park / SEZ promoted by Government of Tamil Nadu through ELCOT (A Government of Tamil Nadu Undertaking). Electronic Manufacturing Companies with an export agenda may also apply.
ELCOT has set a standard that its IT Parks will have a six lane roads inside. The IT Parks have been designed with an international eco system such as quality housing, hotel, school, shopping mall, helipad etc.
Application should be accompanied by a statement in a prescribed format. (Download Land Requirement Form. )
a. Land per acre Cost
| Location | Available Land Area (In Acres) | Current Land cost per acre (on 99 year leasehold basis) (Rs. In lakhs) |
| --- | --- | --- |
| Salem Jagir Ammapalayam IT/ITES SEZ | 9.86 | 25 |
b. Eligibility Criteria
Land Alienated Government Order to ELCOT
Land Reclassification Approval
Photo Albums about Salem IT Park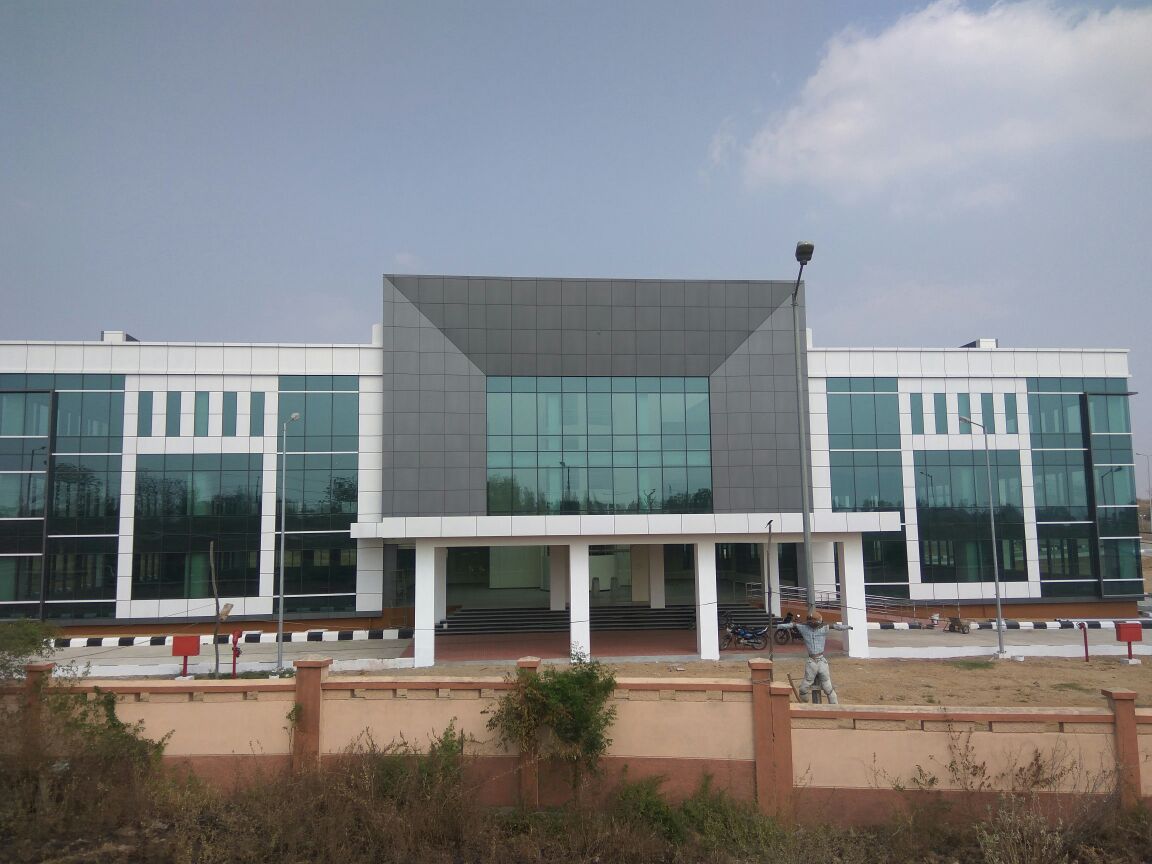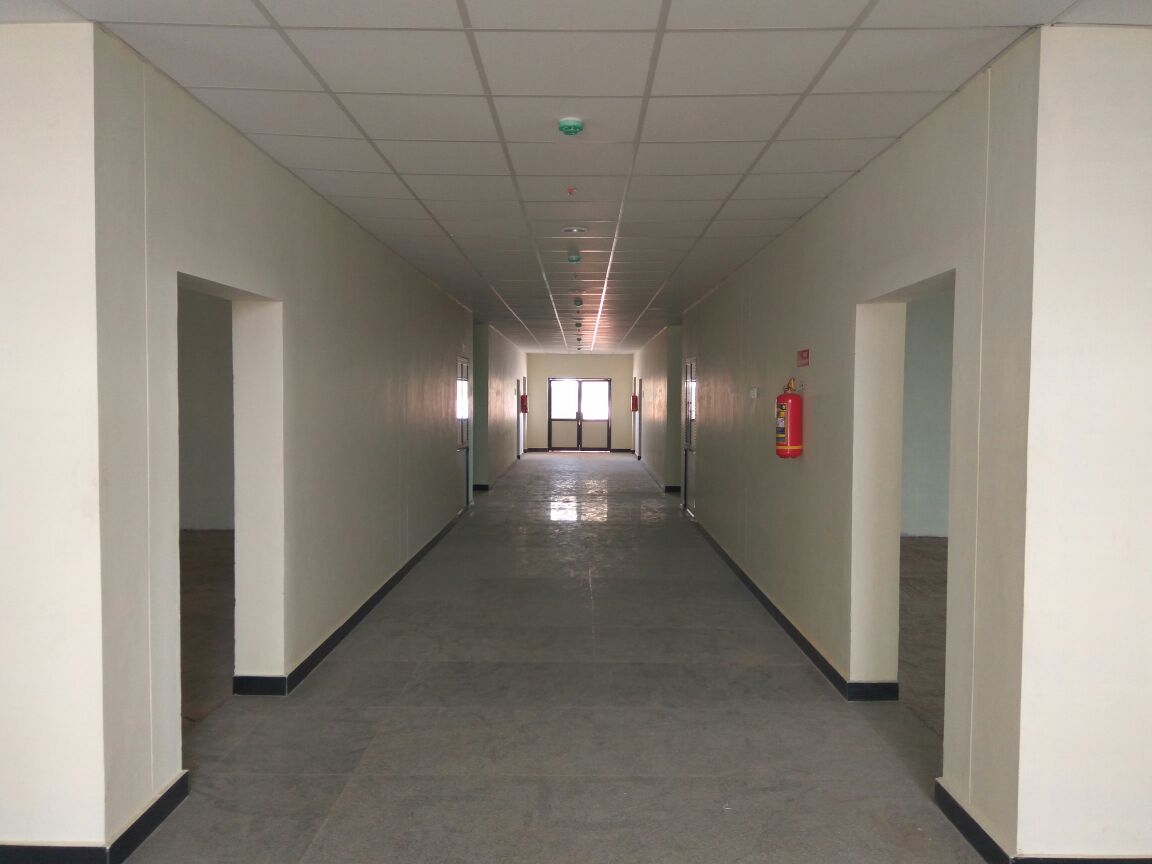 Drinking water arrangement for Salem IT park
Creation of Facility to provide water is completed.
IT Space Allotment
| Name of the company | Extent in Sq.ft |
| --- | --- |
| M/s. Memsys TechnologiesPvt.Ltd. | 3448 |
| M/s. Sennovate Infotech Pvt. Ltd. | 3500 |
| M/s. eMudhra Limited | 3,500 |
| M/s. Dilogy Solutions LLP | 1000 |
| M/s. Knowledge Lens Pvt. Ltd | 1000 |
| M/s Vee Technologies Private Ltd. | 10,562 |
| M/s. StinSoft Technologies Private Limited | 989 |
| M/s. Vee Imaging Solutions Private Limited | 10562 |
Special Economic Zone Approval
No.F1/57/2007-SEZ,GOI Ministry Commerce and Industry, Department of Commerce, dated 26-07-2006